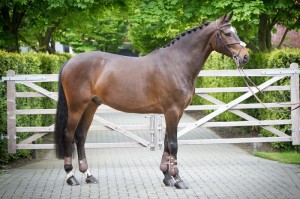 Status: For sale
Born: 2005
Sex: gelding
Colour: bay
Breeding: Quasimodo x Damiro B (Zangersheide)
Level: 1.20 / 1.30 m.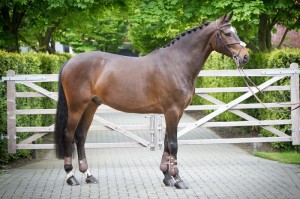 Quick Quick Slow SZ is an amazing future top show jumping horse. He is like his name: quick. Besides this he is careful, he has a great personality and he has everything to make him a winner.